Vidar
The Vidar is not a speaker that is heard, but rather a conduit through which uncolored and breathtakingly detailed music emerges.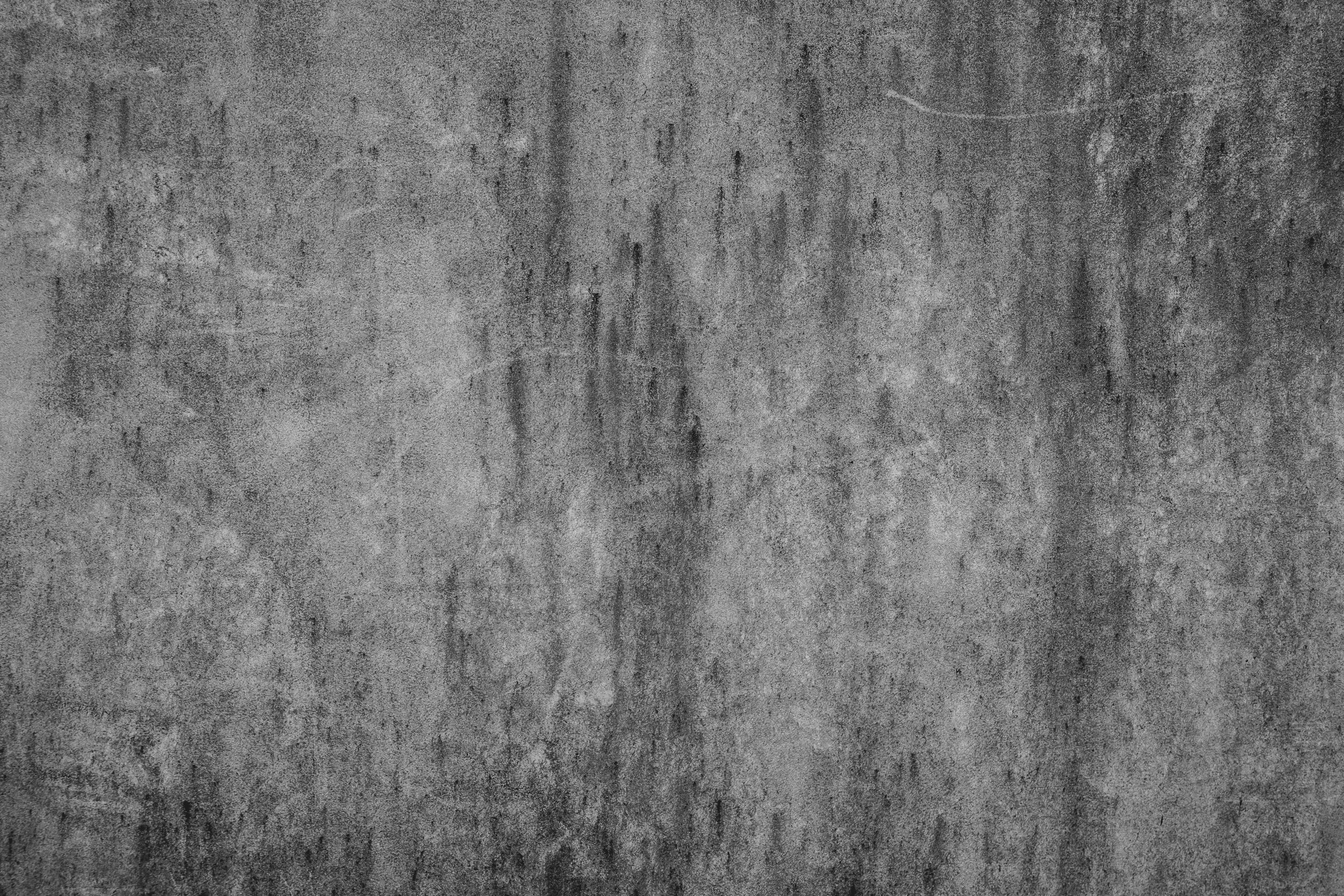 Vale
Vale is a "small" floorstanding speaker. A truly remarkable performer that pushes musical fidelity past conventional boundaries of realism and sonic purity. Vale's acoustically inert concrete cabinet allows its 6.5-inch woofer and 1-inch soft-dome tweeter to produce deep-reaching bass and true-to-life sound, all the way from the softest chamber-music passages to rock concert output levels. This modestly-sized floor stander is designed to work well in both smaller and larger rooms alike, surrounding you with effortless, natural sound devoid of any enclosure coloration.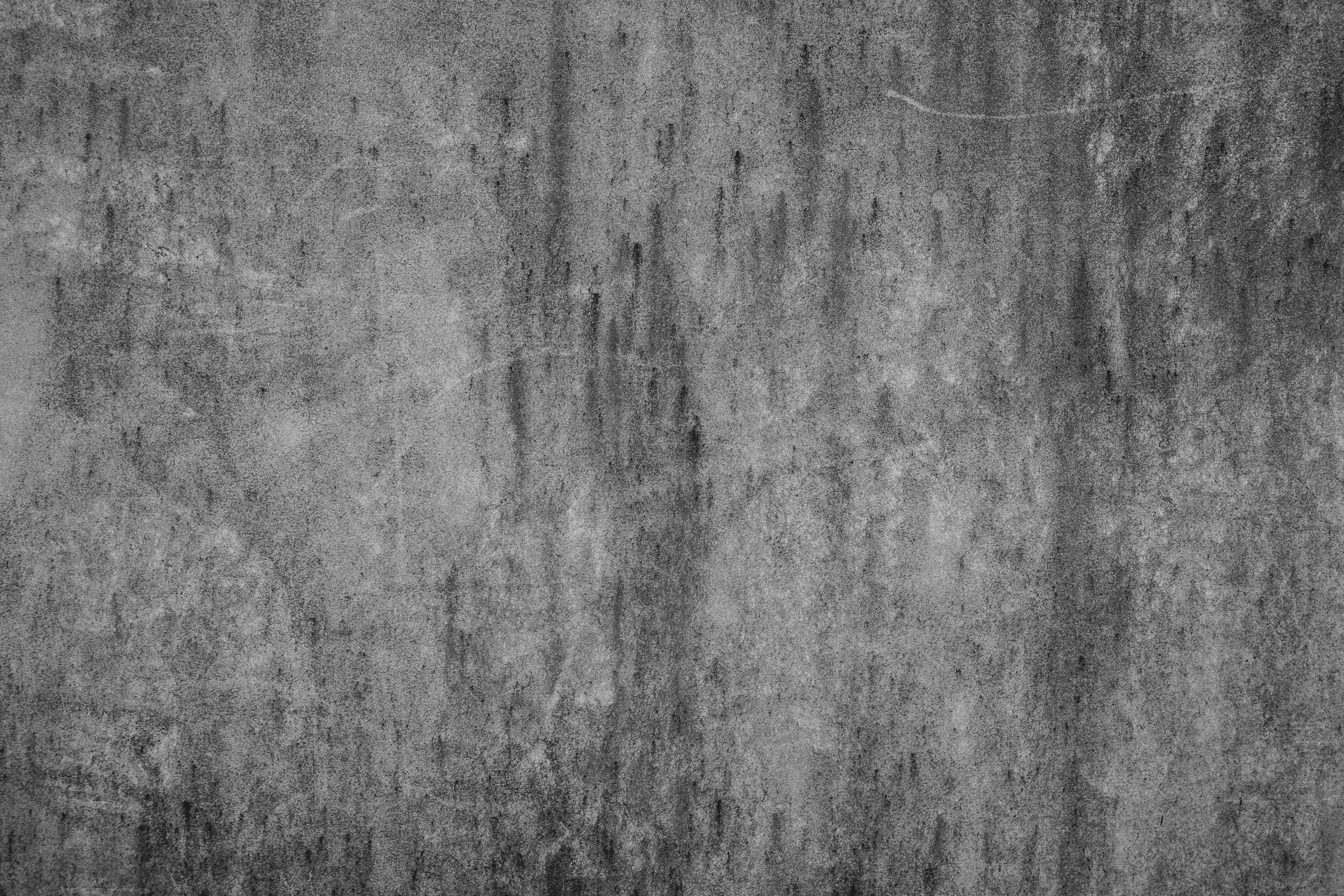 Upgrade kits
Since 1982 Rauna has produced many great models. It is still possible to buy upgrade kits to each and every model, making them up-to-date with todays best loudspeaker designs in terms of sound.